~ STOP CHILD ABUSE NOW ~

SCAN - Goa is a voluntary organization that assists children in need of care and protection, conflict with the law, and provides holistic support to families in difficult circumstances.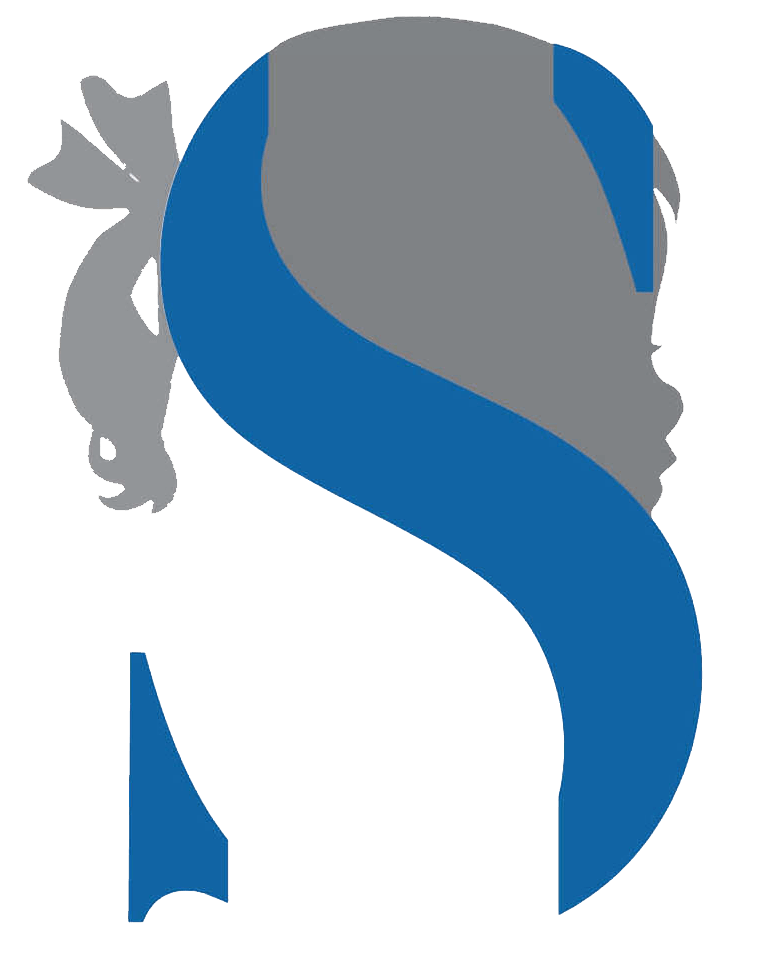 ---
About SCAN-Goa
Stop Child Abuse Now (SCAN-Goa) is a registered NGO with a team of dedicated professionals who reach out to women and children who are victims of abuse. We create awareness and disseminate information on socio-legal aspects through sensitization programs. Our team strives to empower women and children to live a safe life and speak out until they are heard to get the required assistance.
We work in coordination with the police, Child Welfare Committees, Juvenile Justice Boards, and other government departments, to reintegrate survivors of abuse into society.
---
Vision
A society that is compassionate towards women and children in difficult circumstances and creates a brighter future for them.
---
Mission
To be the primary support for women and children in difficult circumstances with a holistic approach to reintegrate them in society
---
Outreach - Gender
This chart breaks the myth that only girls face abuse. Of the victims that faced abuse, 29.1% of them were boys and 70.9% were women and girls. Hence, the focus on creating awareness among boys is of paramount importance.
Male Female
---
Offence
Offences against children are not restricted to sexual abuse. Children are not only abused by strangers, but it was found that in several cases children are violated within their own families.
Male Female
---
Location of police station
Through our outreach, we identified areas where children were more vulnerable. This helped us focus our intervention and awareness programs.
---
Age group
Adolescents require greater attention. This graph identifies the most vulnerable age group i.e. 11-18 years. There should be an increase in awareness regarding interpersonal relationships and family life education.
---
Cases annually
Post the COVID-19 pandemic we saw a steady increase in the number of cases.
This graph shows that there has been an alarming increase in cases being reported and more people seeking help.
---
Perpetrators
 "Stranger danger" does not always hold true. In this pie chart, we see that 92% of the perpetrators were known to the survivors.
Known Unknown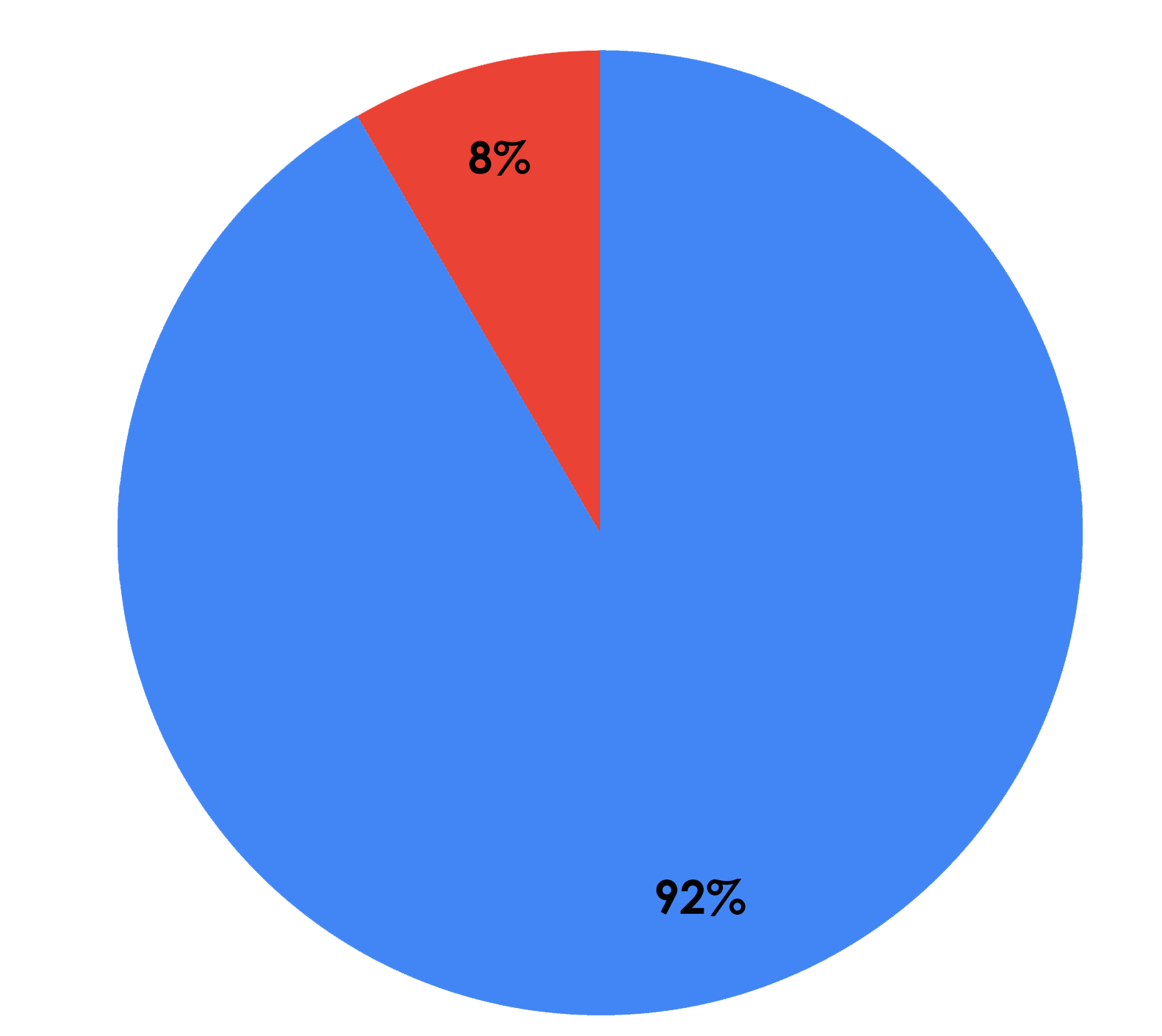 ---